About Smart Reliable Energy
Installing a solar system or power back-up system can be a process leading to disappointment with the technology if wrong or sub-standard components are used. One therefore needs to use components that are reputable, reliable and well established.
ThamesPowerCompany is a Zimbabwean company specializing in electrical ,solar ,backup power installation and the distribution of power products The company is geared towards providing affordable solar electricity systems and back-up power for private homes, businesses and schools around Zimbabwe and beyond.
ThamesPowerCompany is committed to using quality components in designing solar and back-up power systems tailor made for each client making our installations very reliable. All our products and workmanship come with warranty.
Why Solar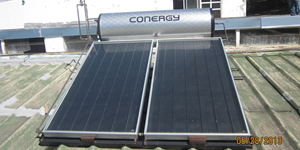 As electricity demands and costs increase and other sources of energy are challenged by environmentalists, solar is the future because it is reliable, clean, abundant and free.
Our Staff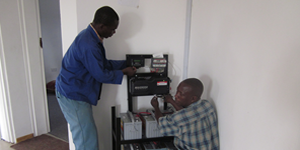 Our technical staff has over 15 years of combined experience in the industry having worked for other companies in Zimbabwe. They have also carried out installations in different countries in the SADC region.
Our Products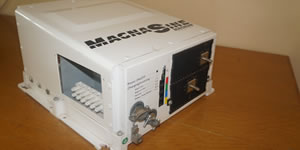 Solar Water Heaters.
Solar Powered Water Pumps
Off-Grid Solar
Street and Billboard Lighting.
Backup Power – Inverter/Charger